A Short Overview
McLaren Vale Enterprises is a newly established manufacturing and packaging business, situated at 50 Chalk Hill Road and is a sister site to its larger subsidiary, Barossa Enterprises.
Our services provide premium packaging solutions to the local wine industry and business to include packaging, delabelling and over-stickering with a view to increasing services on-site, to produce custom timber display boxes, pallets, bins and a decanting service.
As a group, Barossa Enterprises, Clare Valley Enterprises and McLaren Vale Enterprises has grown to become the largest employer of People with Disability in regional SA, where we support over 100 people across the regions. We also provide community support through programs, where we help people build their independence, be more active in the community and grow their friendship base.
Our services continue to expand as the sector changes, but one thing remains the same…we believe in the abilities of all individuals and that all people have the right to a good life.
our vision, mission and values
McLaren Vale Enterprisess believes that everybody is entitled to lead a good life.
our vision
A productive life for everyone
our mission
Greater Independence through support
our values
Committed and Responsible
Passionate and Ethical
Inclusive and Respectful
Honest and Accountable
downloads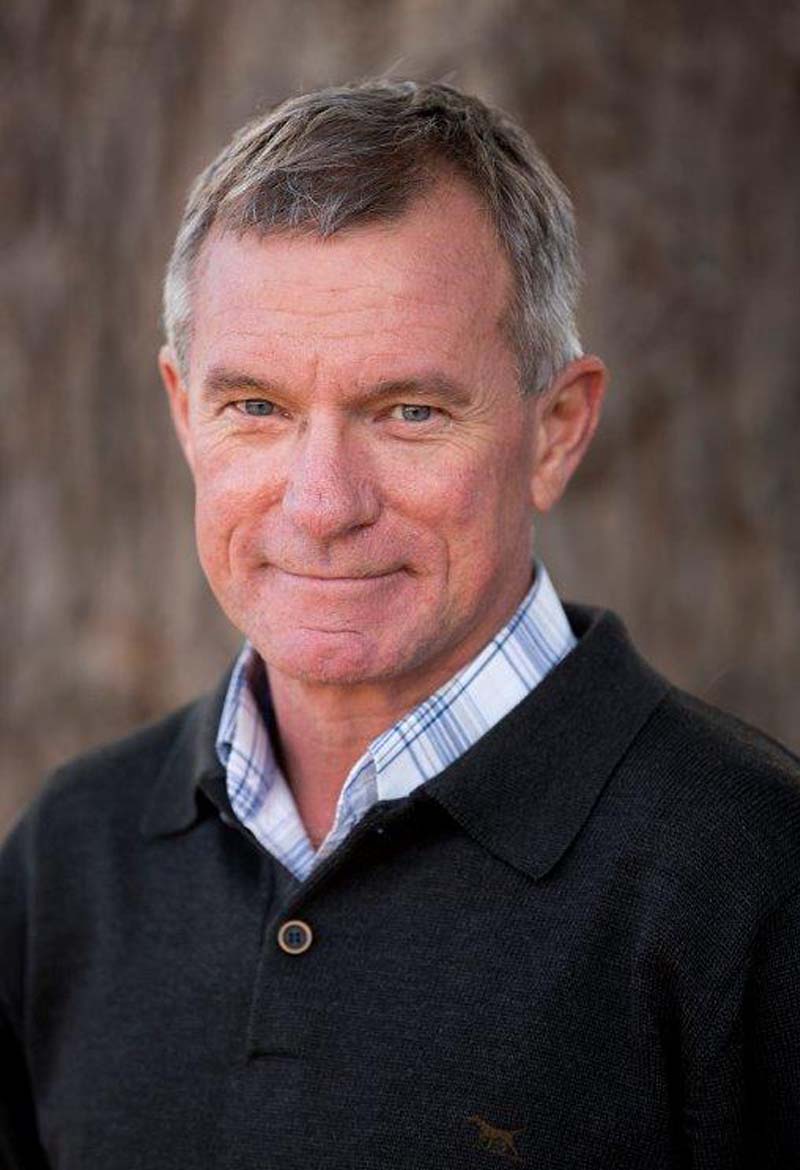 Andrew Murphy
president
Andrew has recently retired from the role of Production Director at the Yalumba Wine Company, a premium, family owned, Barossa winery. Andrew has been making wine since 1985 and his production experience provides valuable strategic insight into the industry. Andrew is also the founding Chair of the Barossa & Light Riding for the Disabled and has continued in the role since 2008. Andrew has volunteered his time and expertise as a Director since 2010.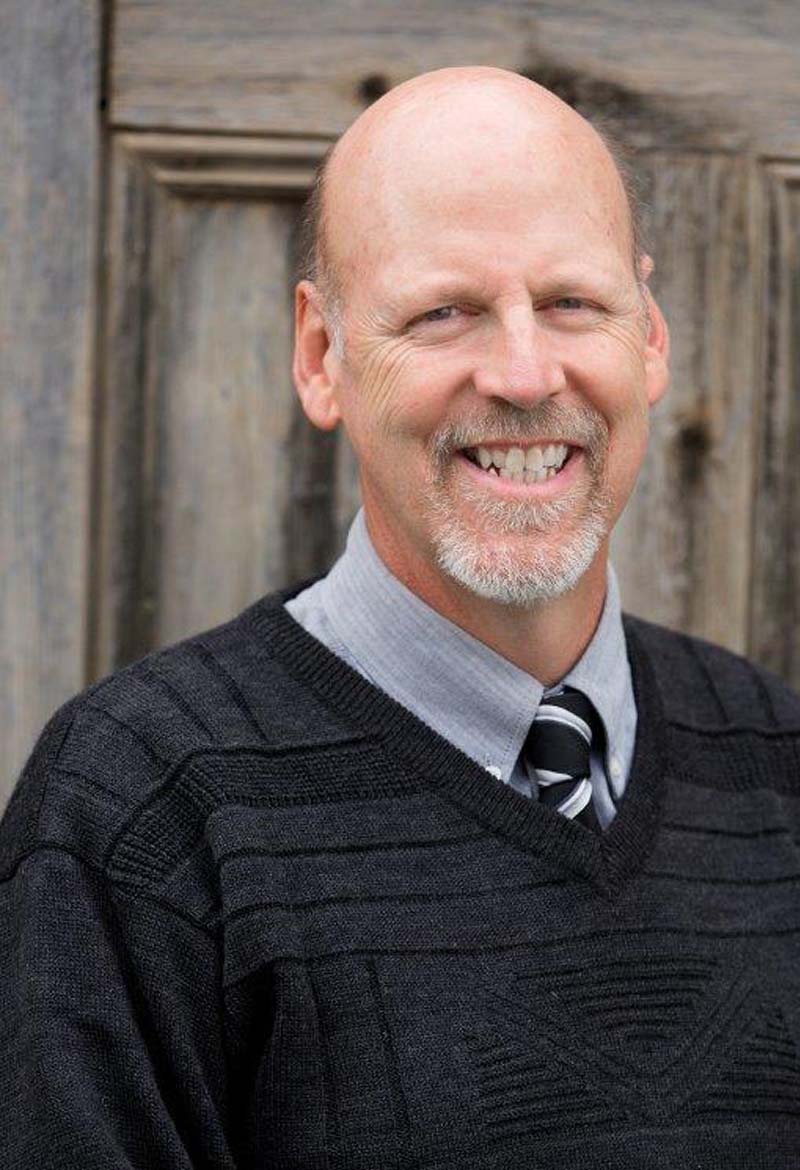 Neil White
vice president
Neil is the Education Director, Lower and Mid North Schools and commenced on the Board in 2014. Neil brings over twenty five years of experience to Barossa Enterprises as both an educator, focused on curriculum and learning support, and as a community leader working to create opportunities for all school leavers. Whilst Neil was Principal at Nuriootpa High School, a long-term collaborative relationship has been formed with Barossa Enterprises through the school's District Disability Unit where many of Barossa Enterprises' supported employees had their first introduction to work through work experience with Barossa Enterprises. Neil's commitment to building relationships and pathways for young people living with disability now extends into the mid-North and our Clare operations.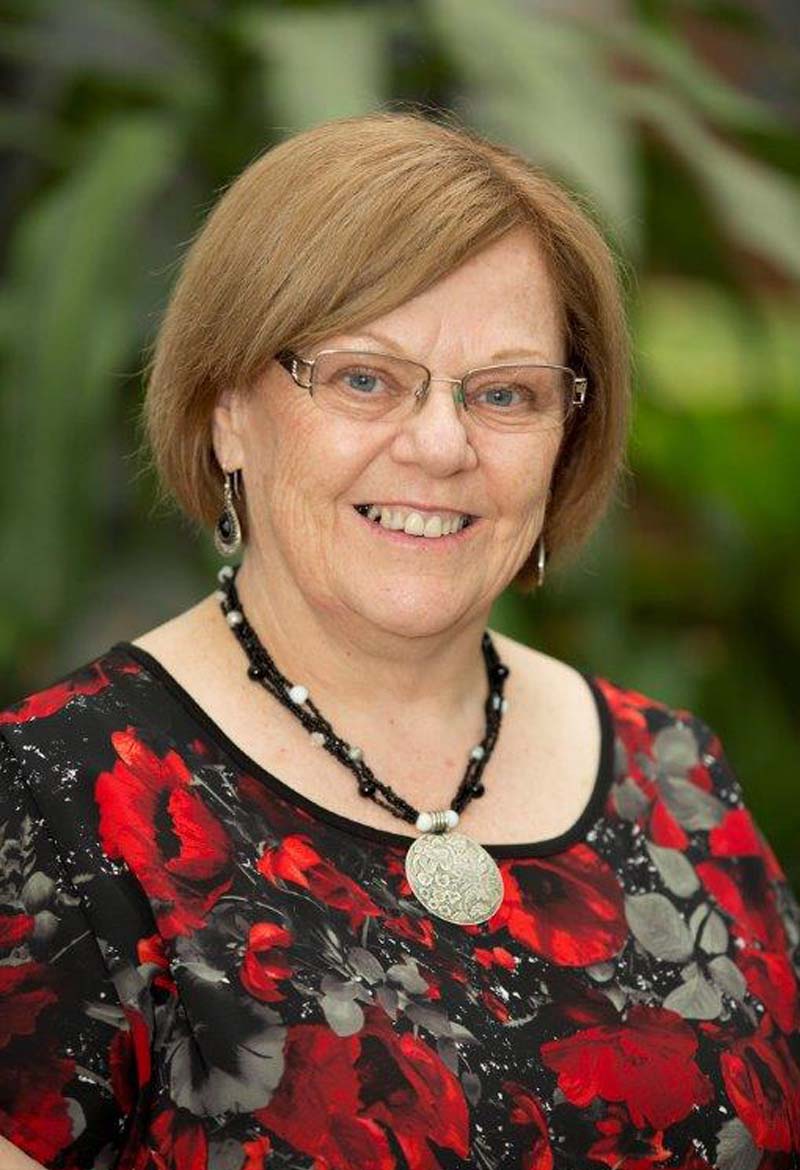 Lynn Chopping
secretary
Lynn has been an active member of Barossa Enterprises with lived experience of support needs of people with disability. Ben, Lynn's youngest son, was employed at Barossa Enterprises for 12 years until his passing in 2016. Lynn worked closely with Barossa Enterprises to develop supports for Ben in Supported Employment and has been closely involved in the social activities offered through Barossa Enterprises. Lynn is an active supporter of Barossa Enterprises, regularly volunteering her time at our production facility and on the Board. She has been a dedicated Board Member since 2011 and is honoured to contribute towards the advancement of Barossa Enterprises.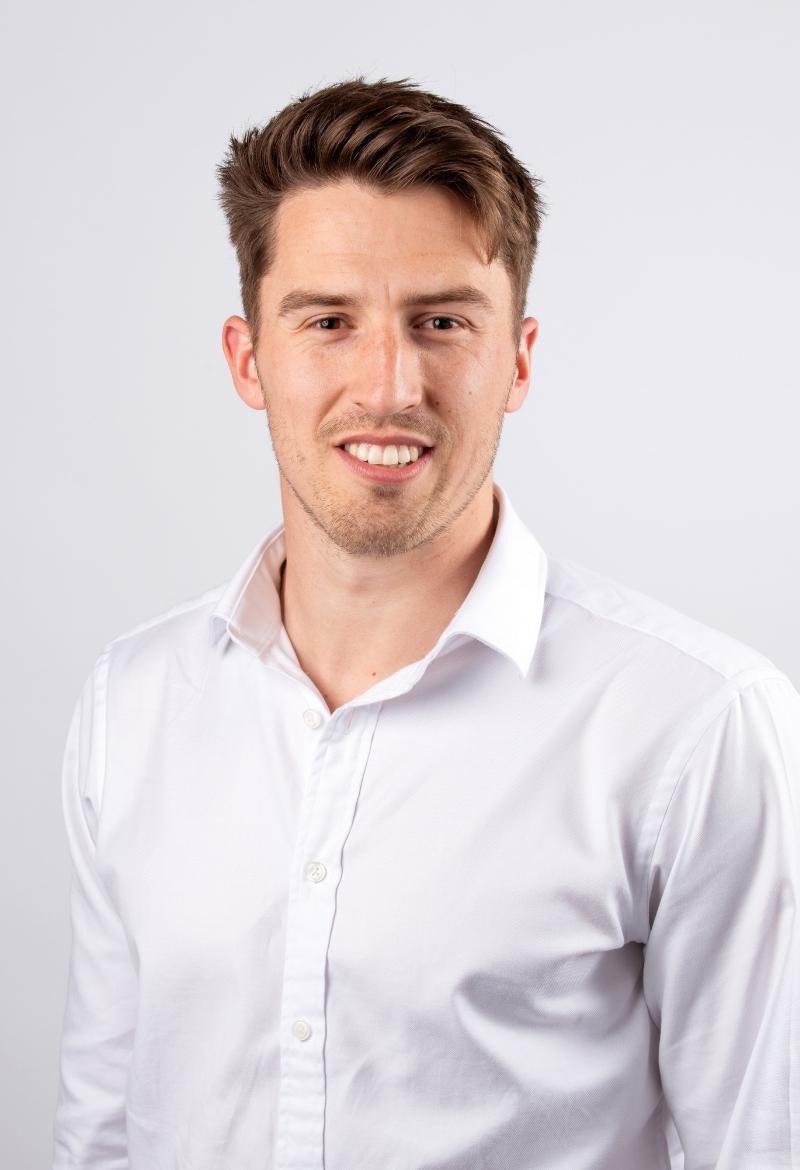 Joel Wilson
treasurer
Joel is the Group Accounting Manager at the Yalumba Wine Company, Australia's oldest family owned winery.
He is a qualified Chartered Accountant with over 10 years of commercial experience working locally within the Wine Industry.
Joel has been an active member of the Barossa community, most recently working with the Angaston Community and Business Alliance Group as the Treasurer.
Joel is looking forward to using his experience to support Barossa Enterprises and the wider community.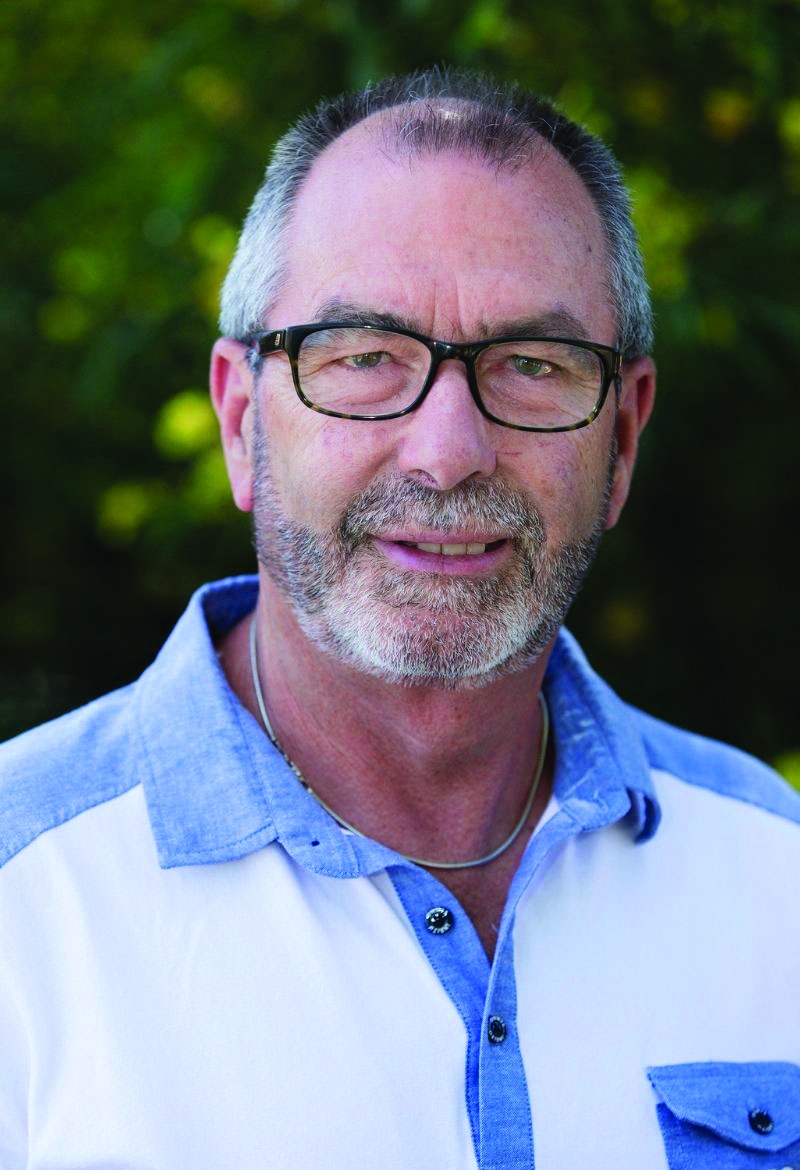 John Walker
director
John has worked in Sales roles since the late 1970's and provides a sales and new business focus to the Board. He rejoined the Board in 2016 after previously being a member for 9 years in the early 2000's. During that time, John has helped develop a commercial focus and increased business professionalism.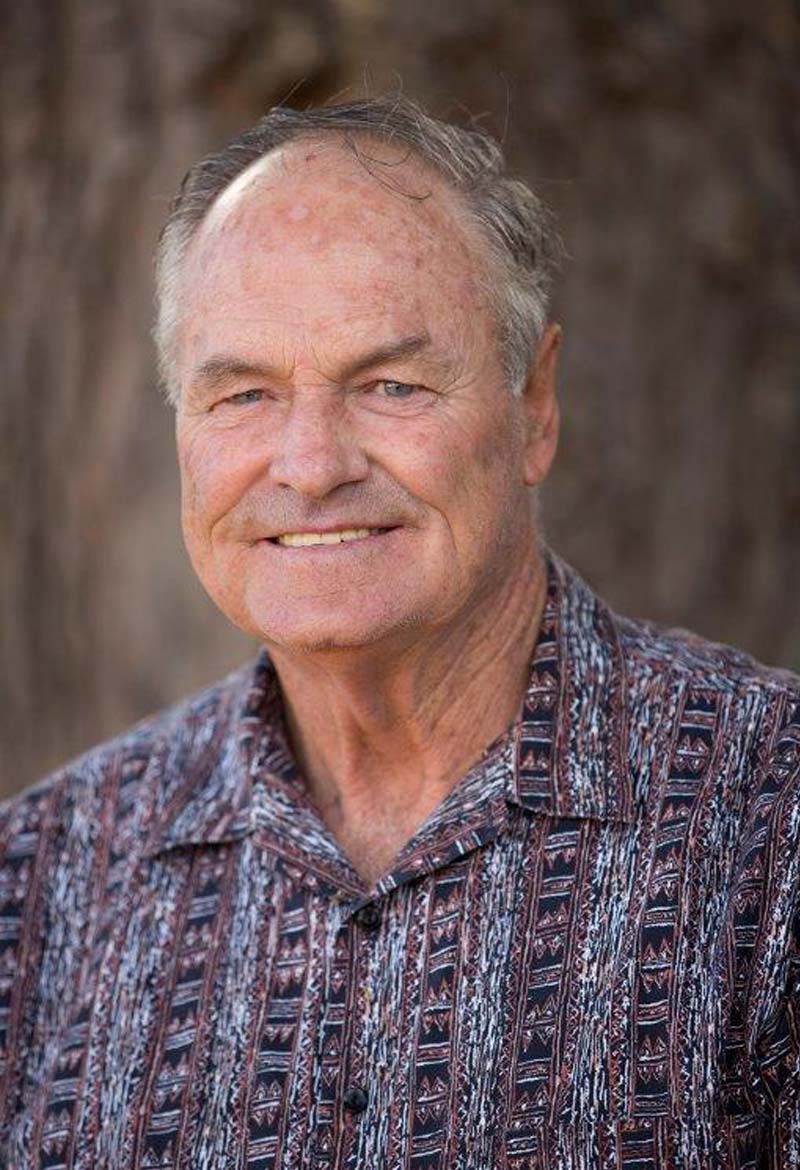 Barry Penna
director
Barry recently retired from Taylors Wines, a major premium wine producer, in the region. He comes from a farming background and understands the close relationship between the land and prosperity. With a strong commitment to local community, he is currently chairing four local not for profit committees and has been a Justice of the Peace for South Australia since 1980. Barry has been involved since 2002 as a parent representative and Director.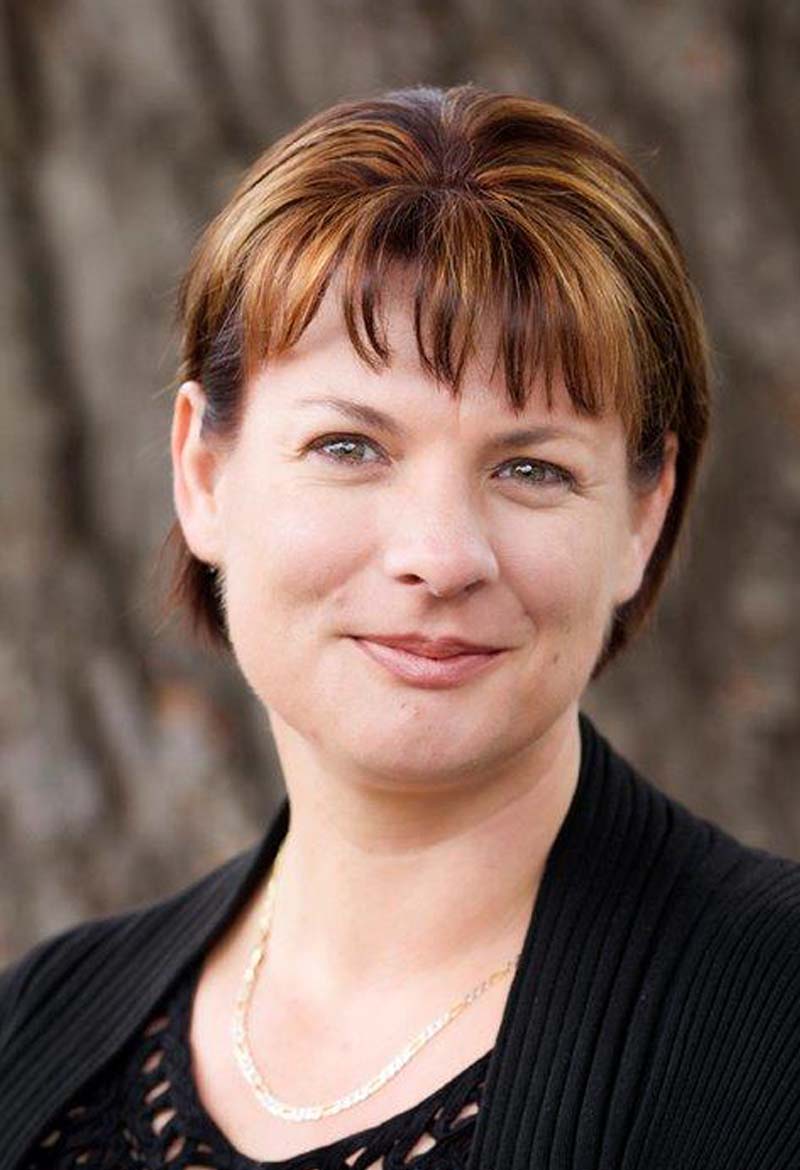 Marika Leopold
director
Marika has re-joined the Board after a 2 year hiatus.  An expert in disability teaching and mentorship, Marika is a lecturer at TAFE SA and provides strategic and practical knowledge of the disability support sector in South Australia.  Prior to TAFE, Marika was a Senior Employee at Barossa Enterprises, bringing a unique set of skills, experience and perspective to the Board of Directors.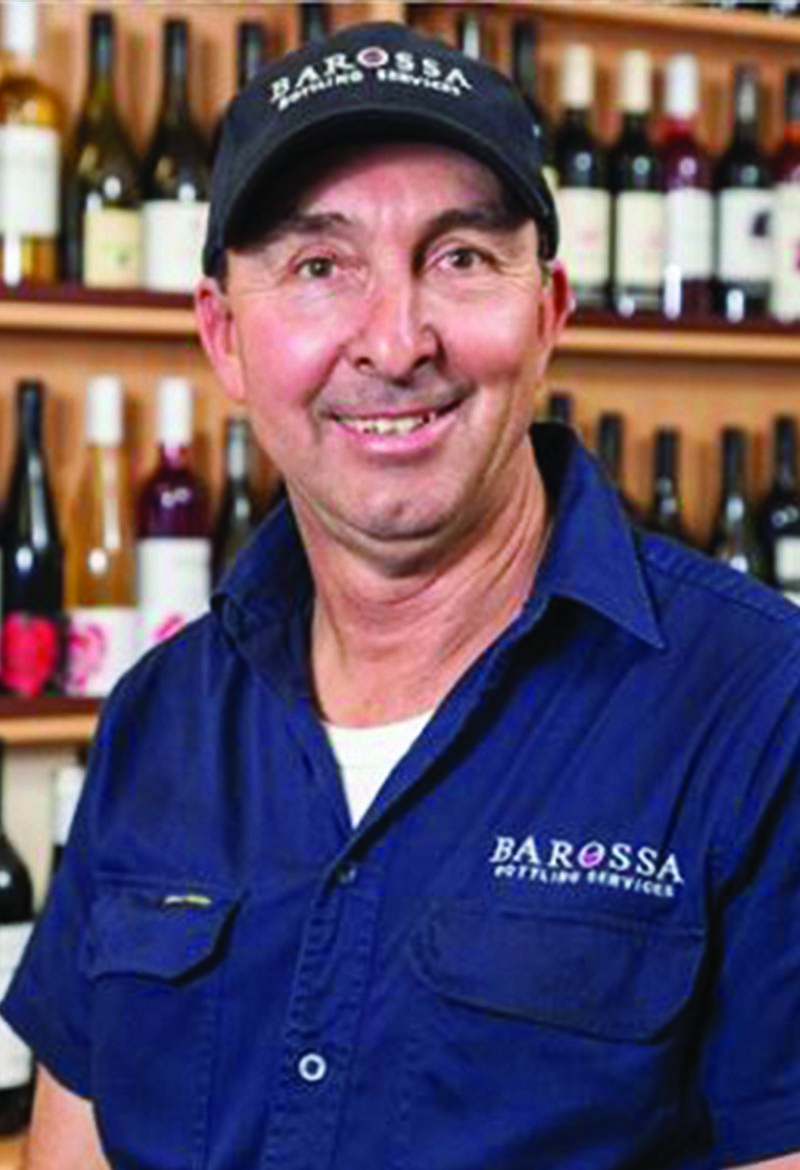 Ray Todd
director
Ray is a well respected leader in the Wine Industry. In the 1990's he commenced his own operation, Barossa Bottling which grew to support a large number of wineries over the 20+ years of operation. Barossa Bottling is a key supplier of wine packaging services to small and medium wineries and regularly supported Barossa Enterprises through the purchasing of our packaging and timber products. Ray's business was sold to San Miguel Yamamura, who continues to support Barossa Enterprises. Barossa Enterprises and Barossa Bottling have enjoyed a long and successful working relationship and we look forward to further developing our products under Ray's mentorship. Ray has generously provided his time and advice to our operations in the past and we are excited to have this officially established through Ray becoming a Director of Barossa Enterprises.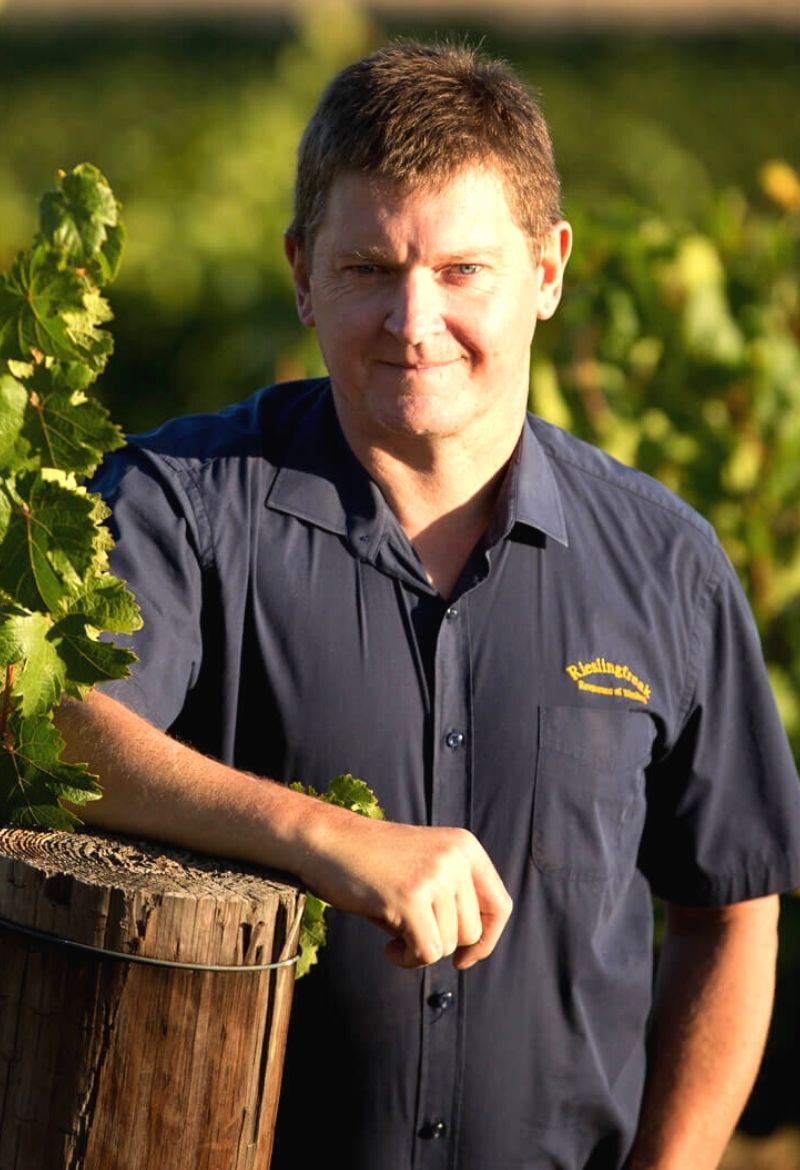 John Hughes
director
John

 is the winemaker and owner of noted wine brand –
RieslingFreak
. 

John

 has a strong connection to our regions and understands the importance of community.
A big believer in giving back to the community. 

John

 currently serves on a number of not-for-profit committees and is the founder of the

 
Kicking Goals Scholarship
 

program, with Foundation Barossa, providing mentorship and educational funding for young people living with disability. 
John

 has a degree in Wine Marketing, has been awarded the

 
2017 Young Gun of Wine; 2021
Baron of the Barossa Winemake
r & a finalist of the 2021

 
ASVO Winemaker of the Year

 
Awards. 
Living with cerebral palsy gives 

John

 a personal perspective of how good support can make a difference. John has set aside perceptions instead focussing on his goals and passion for food & wine and is now widely r
ecognised
 for his commitment to Riesling and his contribution to winemaking. 

John

 provides immense value to our developing services.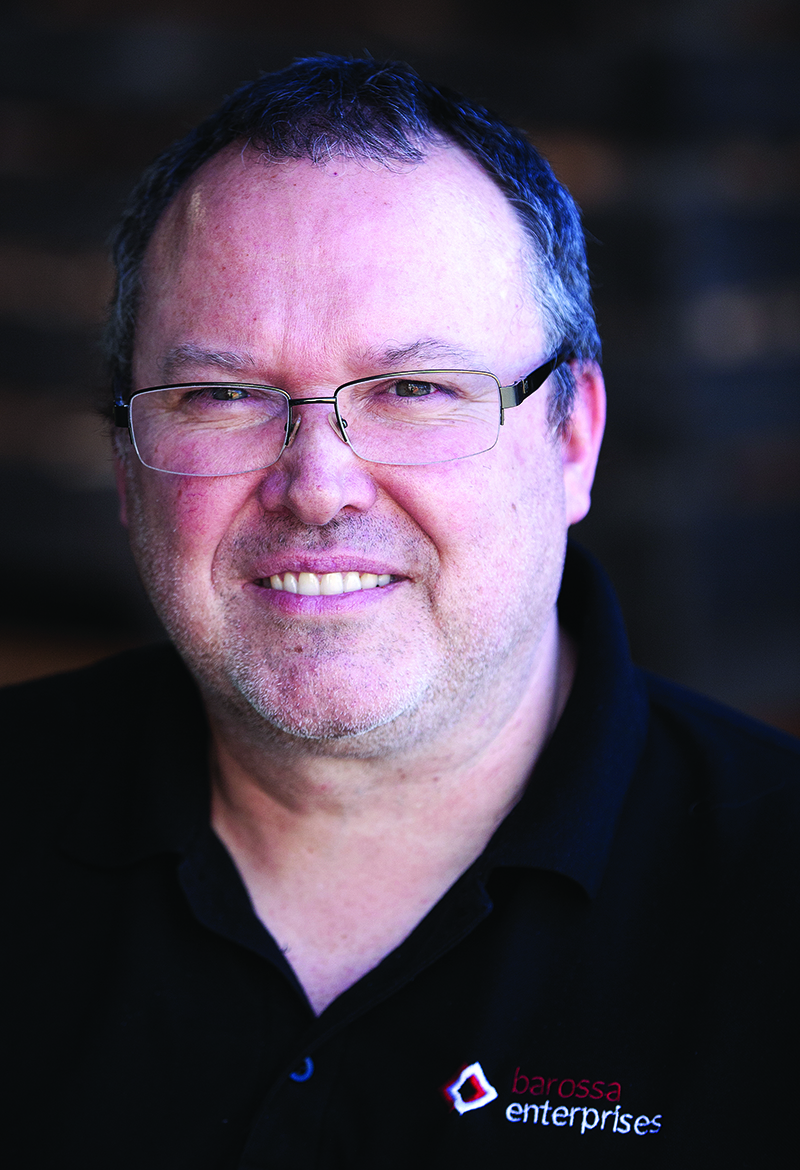 Garry Velt
chief executive officer
Garry has worked in the Disability Sector for the past twelve years and prior to that spent ten years with Employment Services supporting people experiencing disadvantage. He has managed the operations of South Australia's largest Employment Service Providers at an operational and executive level and was a founding director of two recruitment &  training organisations. Garry has personal experience of the social and financial impact that disability often has on families and is committed to reduce this burden through the delivery of effective support.
Garry has an Honours Degree focussing on Public Policy and a Diploma in Social Science, a Diploma in Business Management and Cert IVs in Disability, Training & Assessing and Employment Services.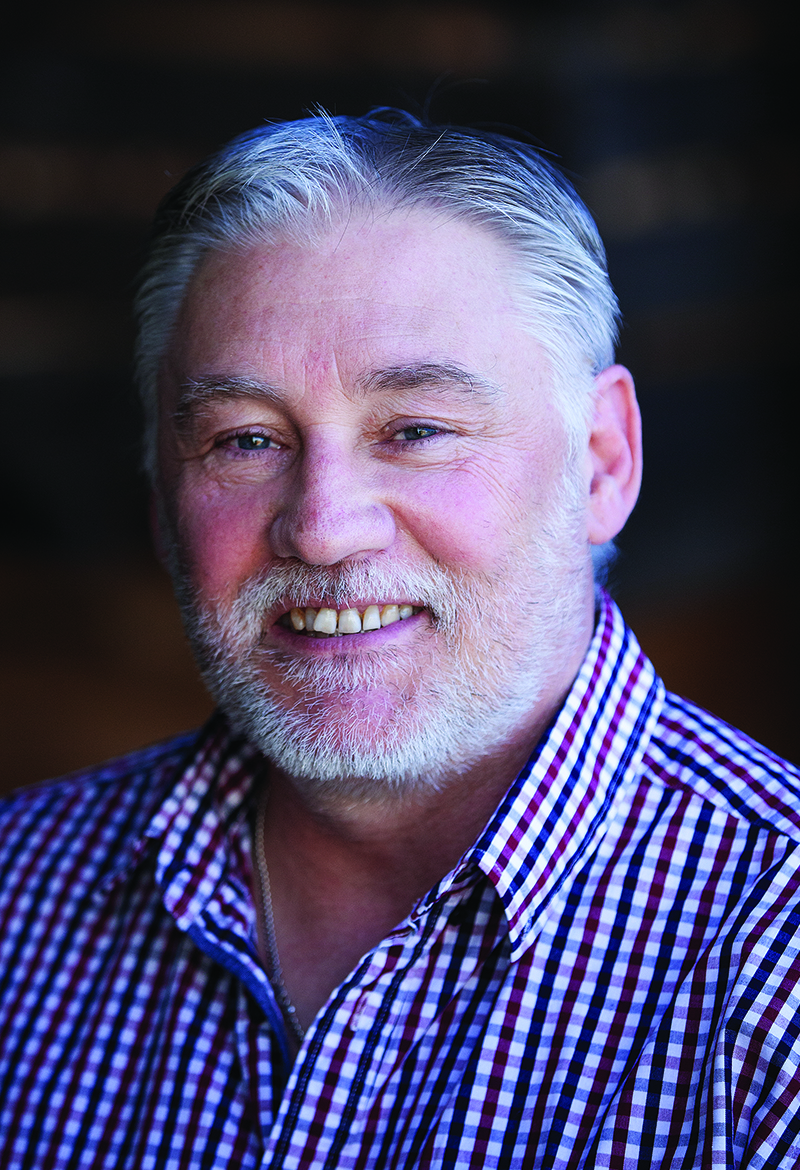 Barry Sims
employee services manager
Barry has worked in the disability sector for over 20 years, specifically in Disability Employment Services as a Business Manager, supporting individuals to prepare for, and secure ongoing employment.
Barry has experience across the Riverland, Kadina, Clare, Gawler and the Barossa Valley which has provided a wide range of experience in diverse communities. Barry has managed DES services in regional locations, taking sites to a 5-star level of performance while ensuring financial sustainability.
Having a personal experience supporting family with life challenges, has assisted Barry gain a more comprehensive understanding of the needs of individuals and the families that support them.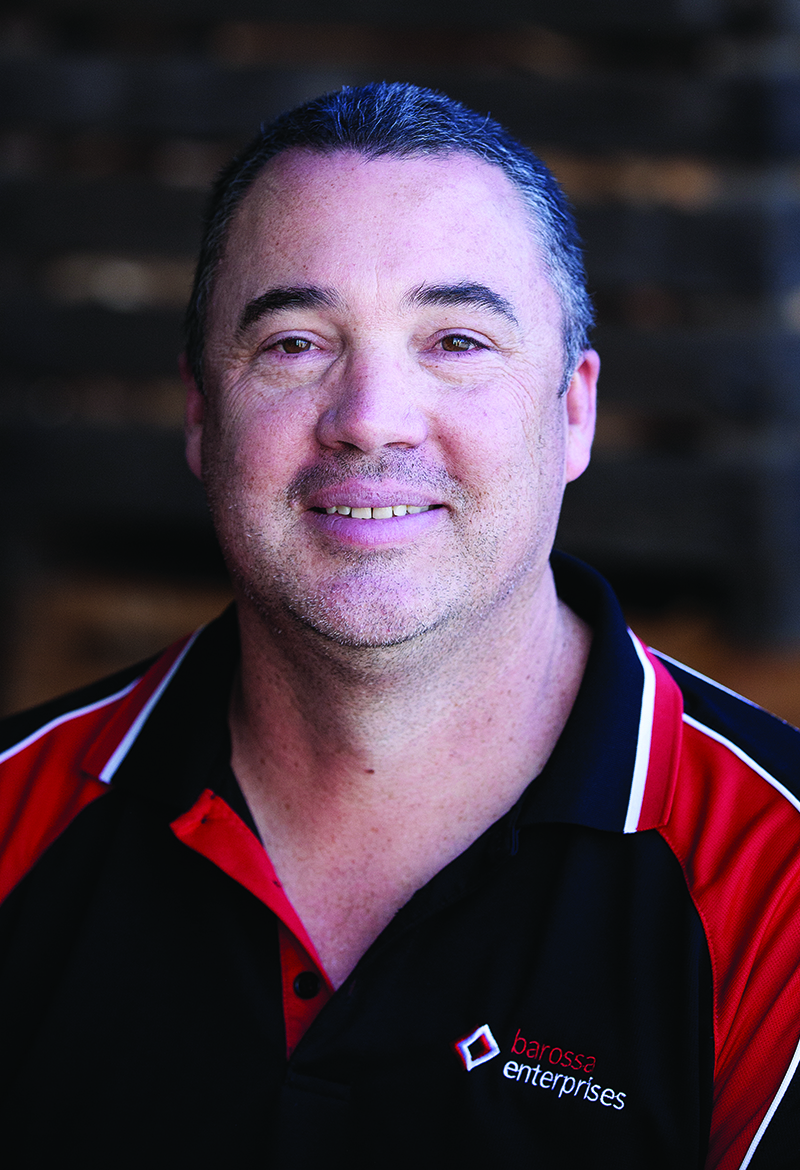 Rick Collis
production manager
Rick has been the Production Manager for eight years. He has previous experience working in wineries, pallet and car manufacturing. His qualifications include a Diploma of Management, Diploma of Business, ISPM-15 Fumigation, Certificate 4 in Disability, Senior First Aid and Sales experience.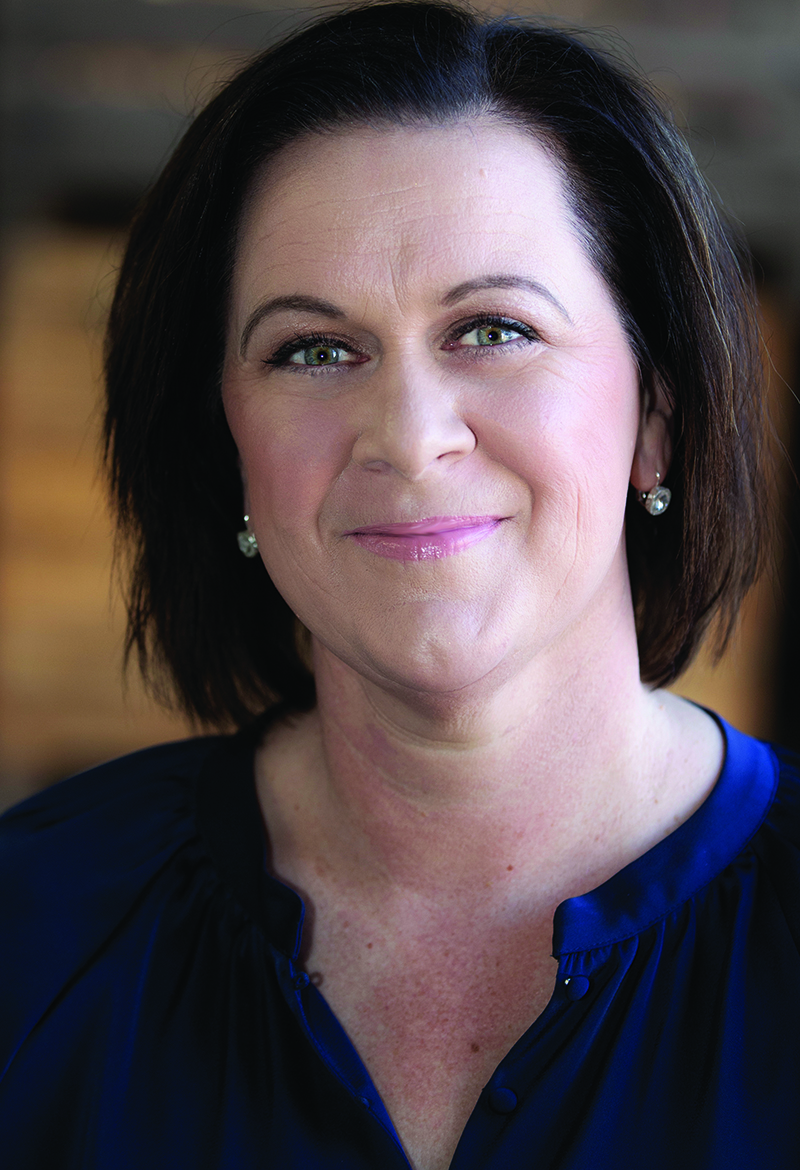 Kerry Hampel
branding & business relationship manager
Kerry builds brand awareness and develops & maintains key relationships across the organisation. Kerry has a background in the Wine Industry with experience in business operations, marketing, sales, events and IT. 
Prior to this role, Kerry operated her own consultancy business specialising in business development and support.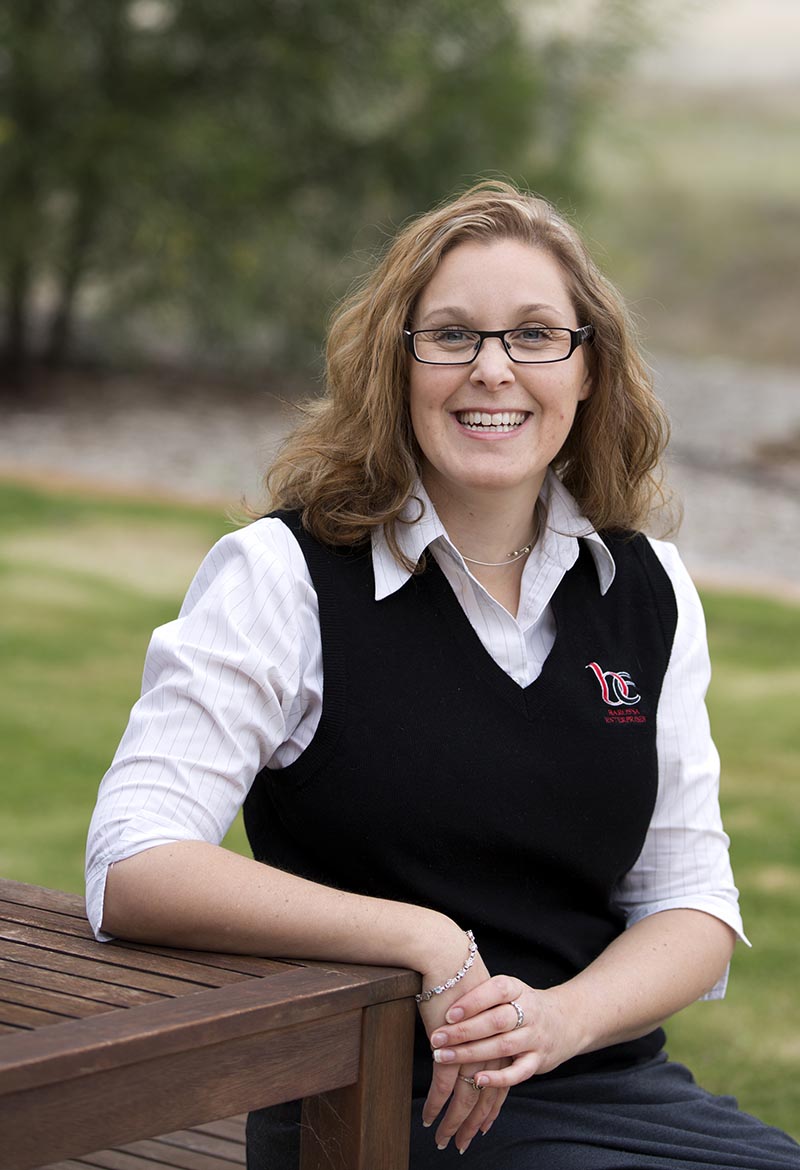 Karina Piro
community engagement manager
Karina creates and manages new programs that encourage people with a disability to engage in the community and increase skills to become more independent. In the years previous to this role, she worked as the Marketing and Communications Manager. Karina has a background in the Wine Industry with a focus on Sales, Marketing and customer service. Her qualifications include Bachelor of Wine Marketing and Certificate IV in Disability.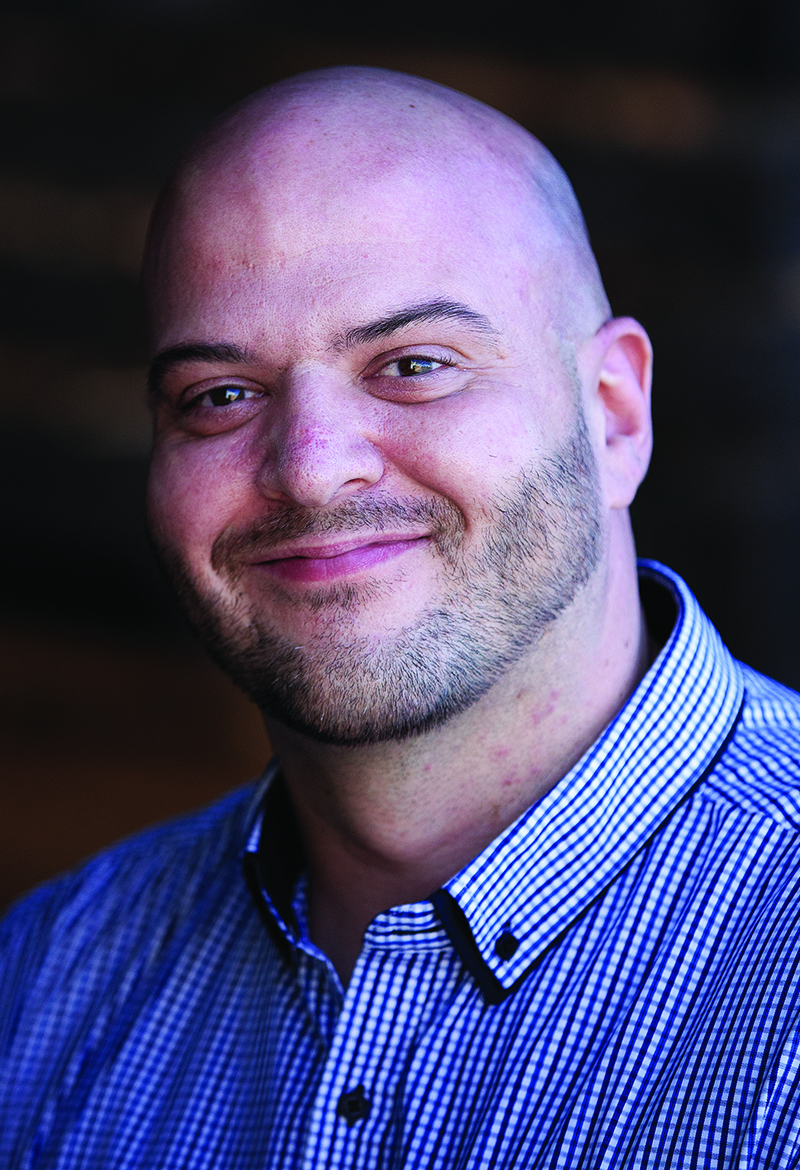 Matt Yorke
shared services manager
Matt looks after our Shared Services functions, which includes Finance, Payroll, HR and Return to Work.
Matt has a background in Business Operations, Sales and Project Management. He has held several Senior Management roles within the IT and Training sectors where he has delivered significant year-on-year growth and performance. His previous role was Head of Commercial Operations for a global manufacturing training and consultancy business.
Matt's qualifications include a Bachelor of Science with Honours in Psychology, Graduate Certificate in Coaching & Development and Prince 2 Project Management.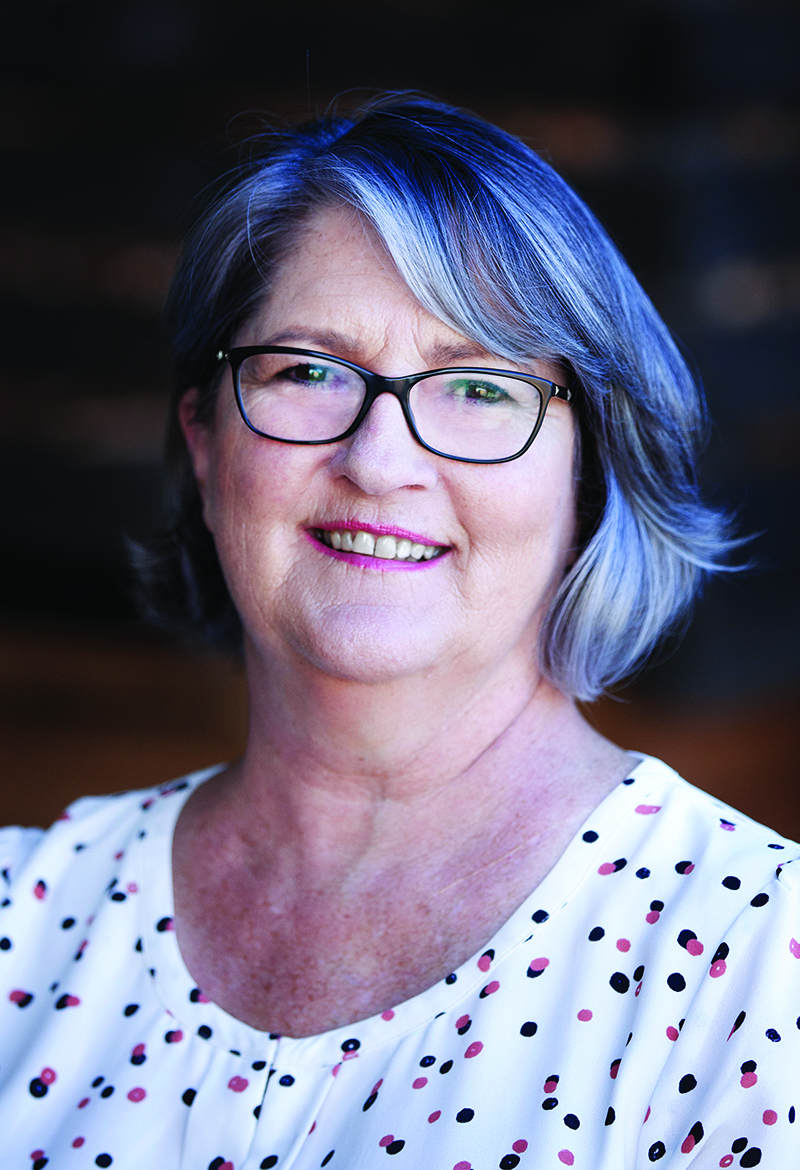 Catherine Baylis
quality and safety manager
Catherine has worked in the Disability and Employment Services Sector for the past 16 years. With a strong focus on community involvement, she has 6 years' experience in chairing community based Boards and participation in Council Access and Inclusion Committees. Catherine has experience in delivering programs designed to increase participation in the workforce and developing the capacity of people already in the workforce. These include Career Development Services, Skills for All community based projects, Workplace Rehabilitation Services and National Panel Assessor Services. Catherine has a Bachelor of Arts (Psychology) and Graduate Cert in Business Management.